ON DEMAND SERVICES
Kaminia Blu Villa Kefalonia
ENJOY LUXURY FACILITIES
VIP Services
If you wish, our on-demand services include multiple beauty and wellness sessions to make you look and feel perfect during your vacation in the island.
Bored of staying at the villa? Hire a yacht, a speedboat or a sail boat and explore Kefalonian' natural realms in a private cruise. If you are having your holidays with children, the island offers a variety of family activities so that everyone has fun.
Please let us know for anything you wish to combine, engage in any of the wide range of sports, activities and local custom trips available throughout the island and take full advantage of our on-demand bespoke services and live your holidays in Kefalonia at the villa of your dreams!
Bespoke Services
We also offer on-demand services for our guests such as:
Special events organizing (anniversaries, birthdays etc), battler services, personal shopping, baby-sitting, dinner reservations in fine restaurants Ironing & dry-cleaning services, groceries delivery & pre-stocking, press delivery, postal & parcel services, floral requests.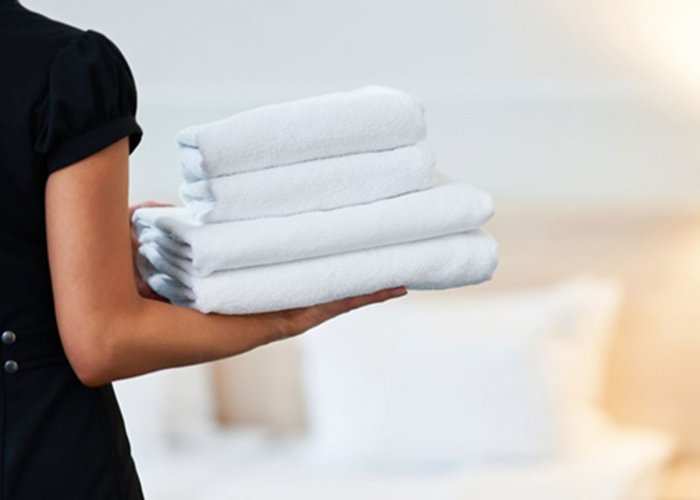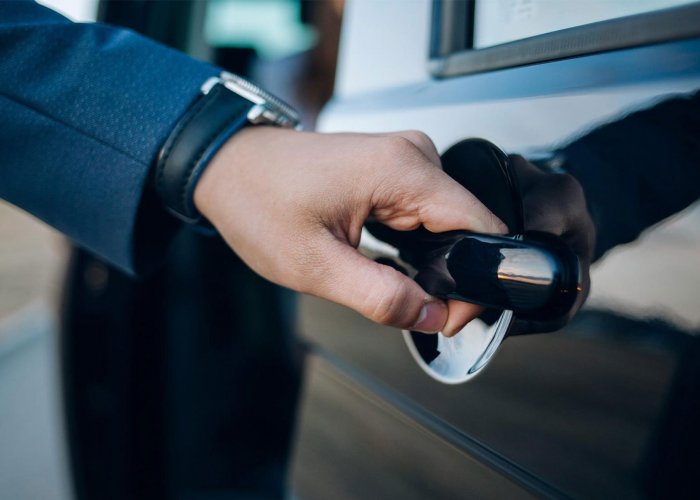 Private Transfers & Rentals
Private transfers from/to the airport, car, motor bike & bicycle rentals, VIP rentals (limo with chauffeur, yacht), personal driver service, helicopter transfer services, taxi arrangements, boat rentals.
Sports & Activities
Want to stay fit during your holidays? Or try something new? Our on-demand services include:
Aerobics & fitness classes, personal trainer sessions, yoga & pilates sessions, horseback riding, wine tasting experiences in local wineries, scuba diving, snorkeling, water sports, sea kayak excursions, hiking activities, fishing trips, ping pong table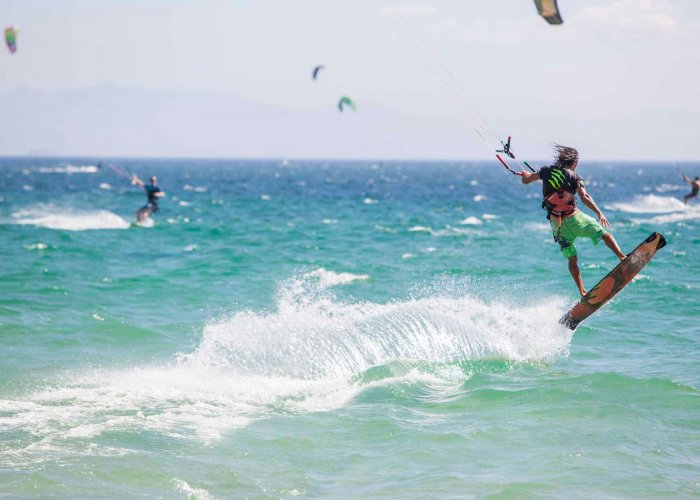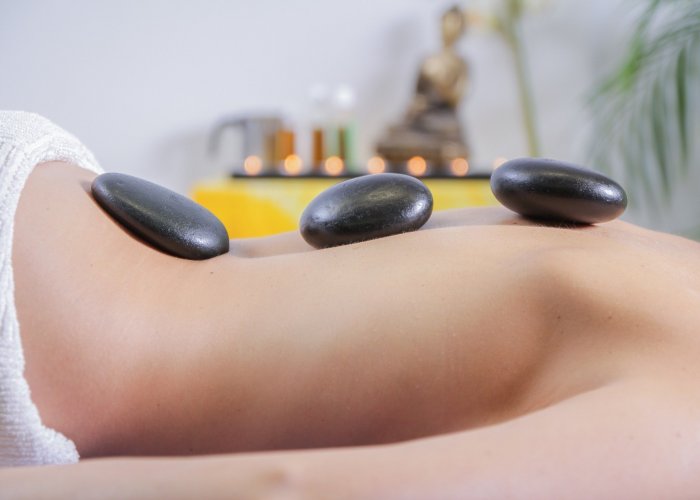 Beauty & Wellness
Kaminia Blu offers a variety of beauty and wellness services like:
SPA treatments, hairdresser services, manicure, pedicure services, make-up services, face & body massage, aromatherapy massage, relax/anti-stress massage, couples massage, hot-stone massage, seaweed body wraps
Yacht Rentals & Private Cruises
Explore Kefalonia Island natural beauties by taking advantage of our on-demand services like:
Yacht rentals, sailboat rentals, motorboat rentals, private cruises and boat excursions like: island round, Ithaka ,Zante Drogarati Caves, Xi red sandy Beach,, Sea-turtle spotting trips.
Security Services
We also offer on-demand services such as:
Security services, doctor/ambulance on call, pool lifeguard